Sizebuddy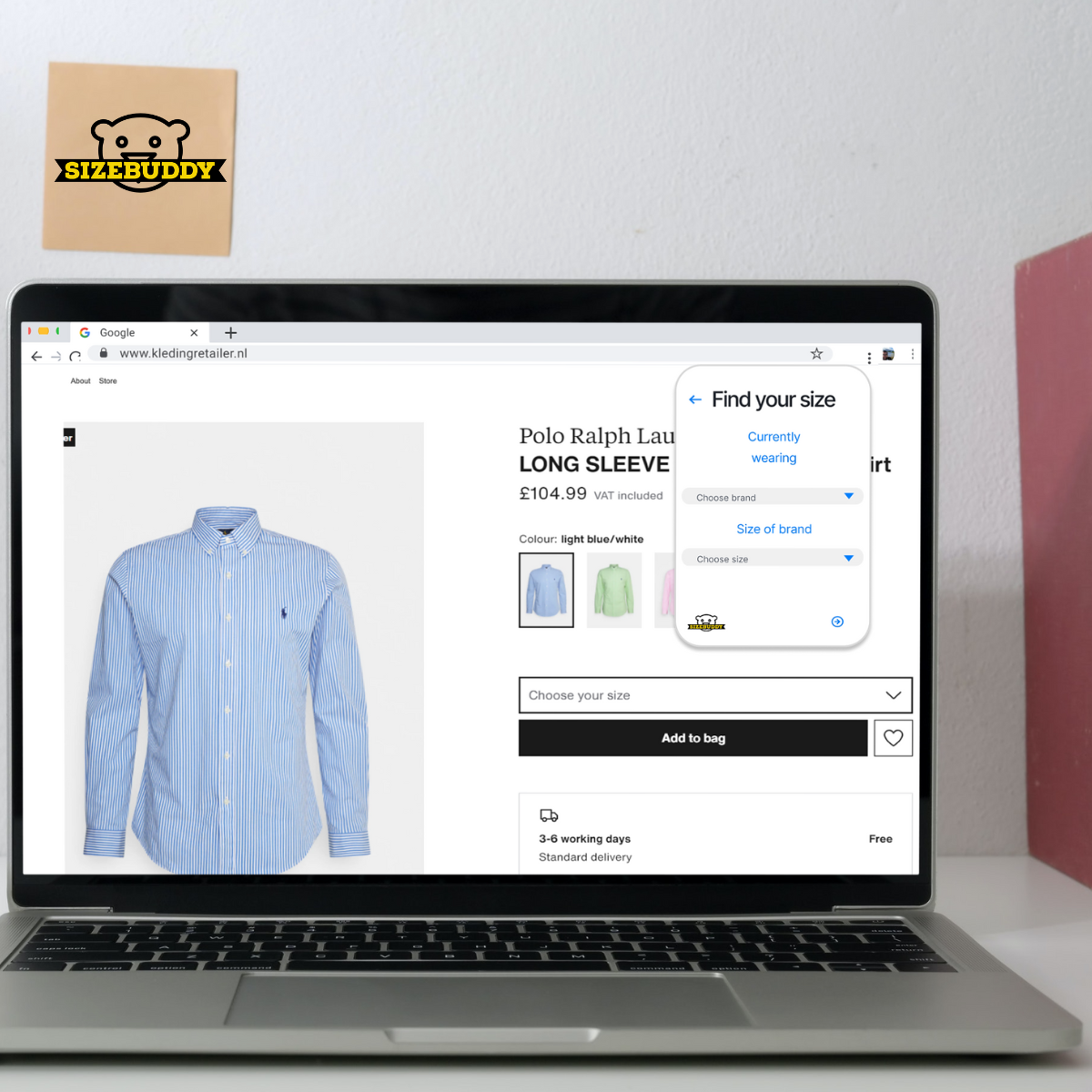 Reduced clothing returns, increased conversion and lower CO2 emissions. That is what we strive to accomplish at SizeBuddy.
SizeBuddy is your personal tailor that knows exactly which size you should order.
Together with Maurits Graaf and Diederik van Zantwijk, I have created SizeBuddy as a tool to help both clients and retailers. Using Artificial Intelligence we predict the clothes that fit you best, simply based on what you are already wearing.
Visit the website
Calendar Clock
The Calendar Clock is a clock with a messaging functionality that supports those with reduced awareness of time and/or memory problems. It shows the part of the day and time (analogue or digital) and shows important agenda items, reminders and/or personal messages. These messages can be created/edited/deleted on the user's device. I pitched Calendar Clock for the Dementia and AI conference organised by the Expertise Centre Dementia & Technology.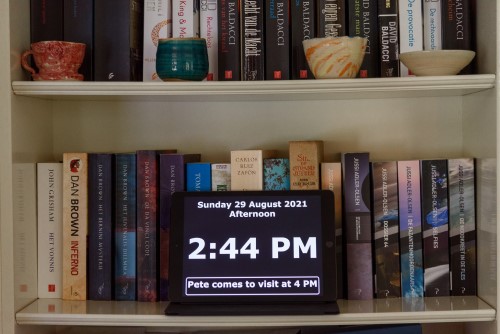 Visit the website
Palbum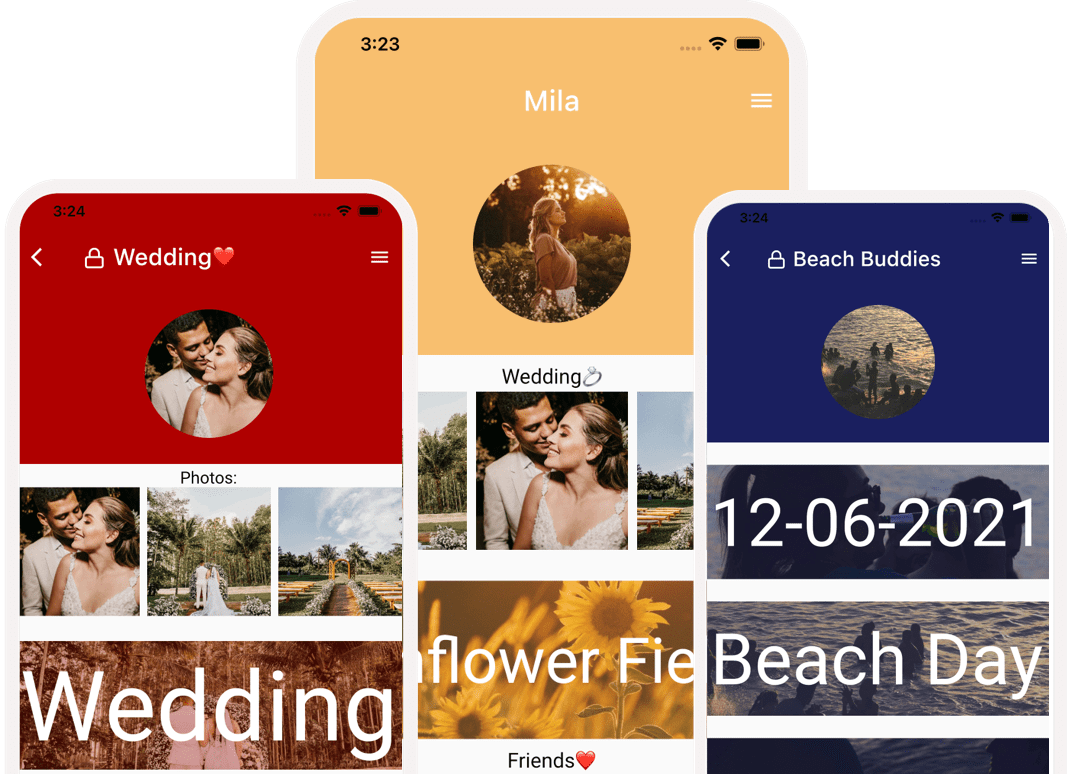 Palbum offers a fresh new way to share adventures with groups of friends. People can customise their own profile, make a group profile with friends and upload albums and photos. With two fellow students I further developed Palbum and we ended up reaching the finals of the TU/e contest together!
Visit the website
Gebakplaats
Gebakplaats, founded early 2019, is an online marketplace for pastries (kind of like eBay for pasty) where hobby bakers and those who like pastry come together. Hobby bakers offer their services and those looking for pastry or that are searching a baker to bake something special, can find each other on Gebakplaats. Even after so many years, Gebakplaats still attracts over 5000 unique users each month!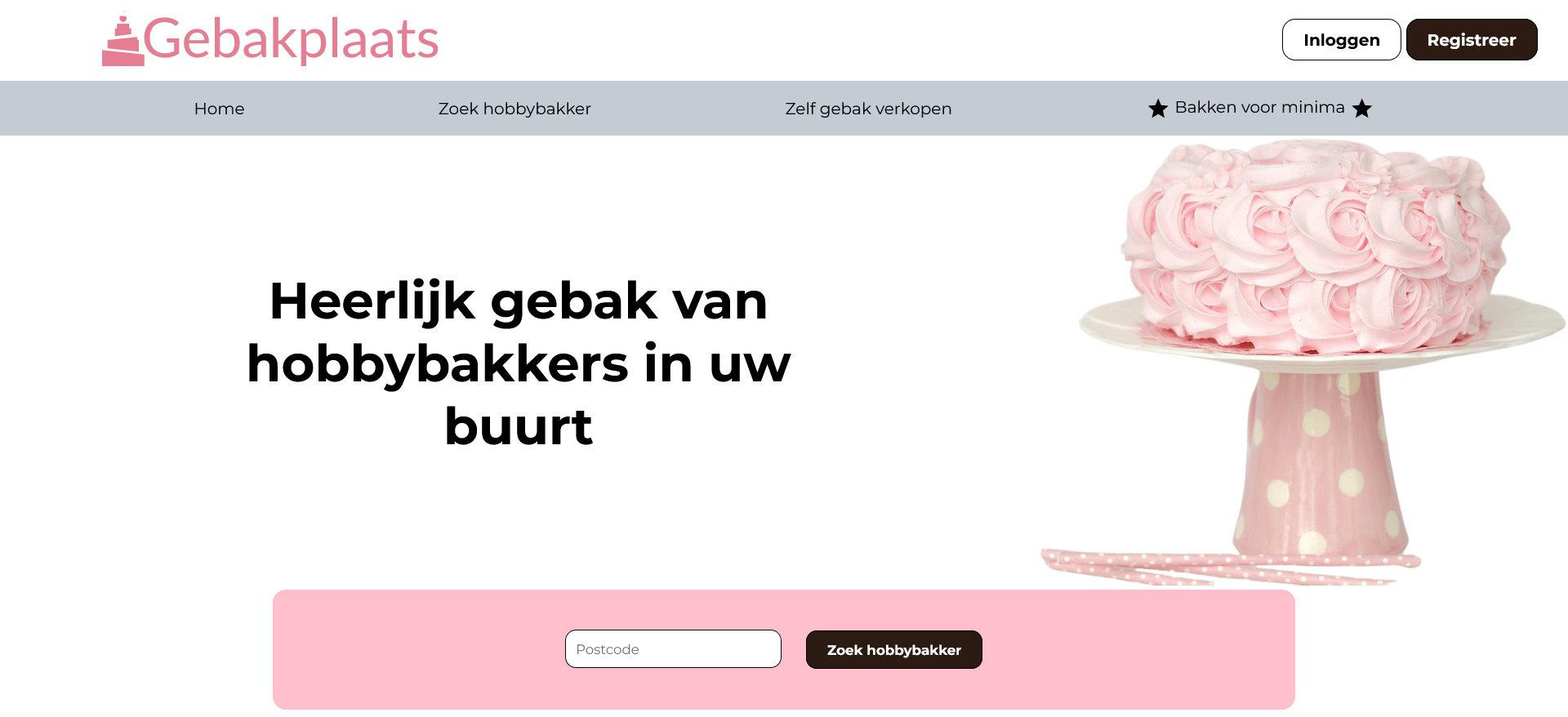 Visit the website